This article contains a subject better explained on other wikis
Please go to this wiki to learn more about this subject.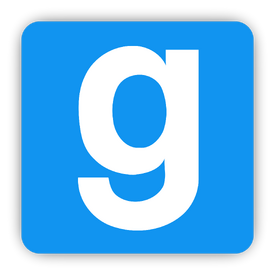 Garry's Mod (abbr. Gmod or G-Mod) is a third-party Source Engine sandbox physics game created by Garry Newman. It is popular amongst TF2 Freak makers for its flexibility and ease-of-use, with its ability to manipulate props and ragdolls (characters) in 3D using the Physics Gun. While it is not an animation tool by itself, Gmod has been used as a virtual stop-motion studio, with each movement captured fram-by-frame, though several 3rd-party add-ons allow for real-time animating.
Pros and Cons
Pros
Real-time manipulation of the environment.
Several tools at one's disposal.
Ability to add user-generated content.
Cons
Limited by the Source Engine's capabilities.
Does not support keyframe animating without an add-on.
External Links
Ad blocker interference detected!
Wikia is a free-to-use site that makes money from advertising. We have a modified experience for viewers using ad blockers

Wikia is not accessible if you've made further modifications. Remove the custom ad blocker rule(s) and the page will load as expected.